Louie's Towne Grille
Mt Clemens, mi
---
Takeout available by phone at (586) 477-0818Or order online through Doordash
Grab some great food and you might be lucky enough to see rare automobiles!Classic car gatherings each Wednesday evening 4pm - 6 pm and Saturday morning 7am - 9am!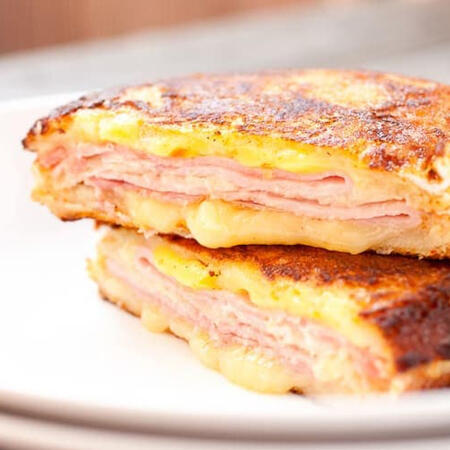 Breakfast Anytime
---
We are known for our omlettes and other breakfast staples, and with us we have breakfast all day! Come in any time to enjoy your favorite breakfast foods.
Lunch Specials
---
Our variety makes us positive we have something that will satisfy your craving. We would love for you to try a coney, sandwich or stir fry.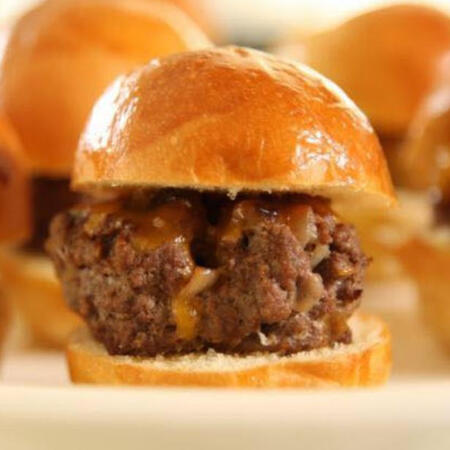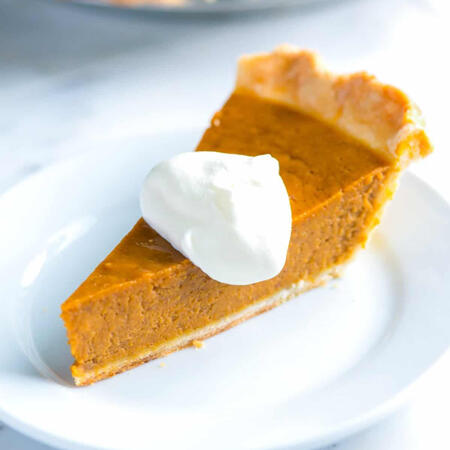 Sweet Tooth favorites
---
Swing through for a big slice of pie to satisfy your sweet tooth, or come by and cool yourself off with a root beer float on on a hot summer day!
Hours
Monday: 7:00 AM - 4:00 PM
Tuesday: 7:00 AM - 4:00 PM
Wednesday: 7:00 AM - 6:00 PM
Thursday: 7:00 AM - 4:00 PM
Friday: 7:00 AM - 4:00 PM
Saturday: 7:00 AM - 3:00 PM
Sunday: CLOSED79 N Main St Mount Clemens, Michigan 48043
Want to stay healthy and get a discount? Come join us!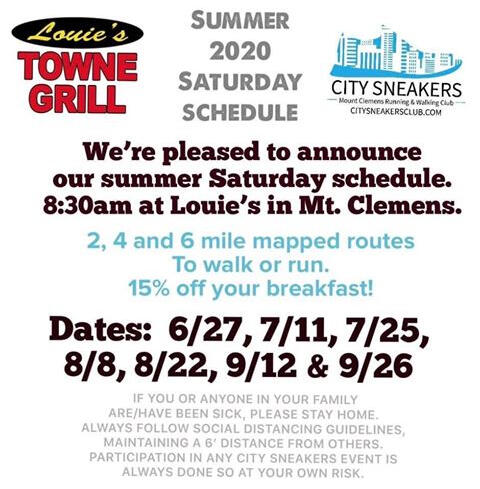 Louie's is committed to being involved in the community, and we would love for you to come and have a run with us. On any of the above valid dates you can enjoy a 15% reduction in your bill just for being healthy and doing your part to promote healthy choices!This is part of our partnership with the Mount Clemens City Sneakers Club. Come take a walk with us!
Made with ♥ through the BluPrint Creative